Building Progress!
Please be patient, God isn't finished with us or our building yet!
As you can see we started with an open field. I like the symbolism that we find in that. God has called us to preach and witness in His fields. What better place to plant a new church building with the purpose of being a witness for God's Glory.
I hope to continue to add pictures as we progress. But the best place to start is with the place God has given us.
Pastor David Miller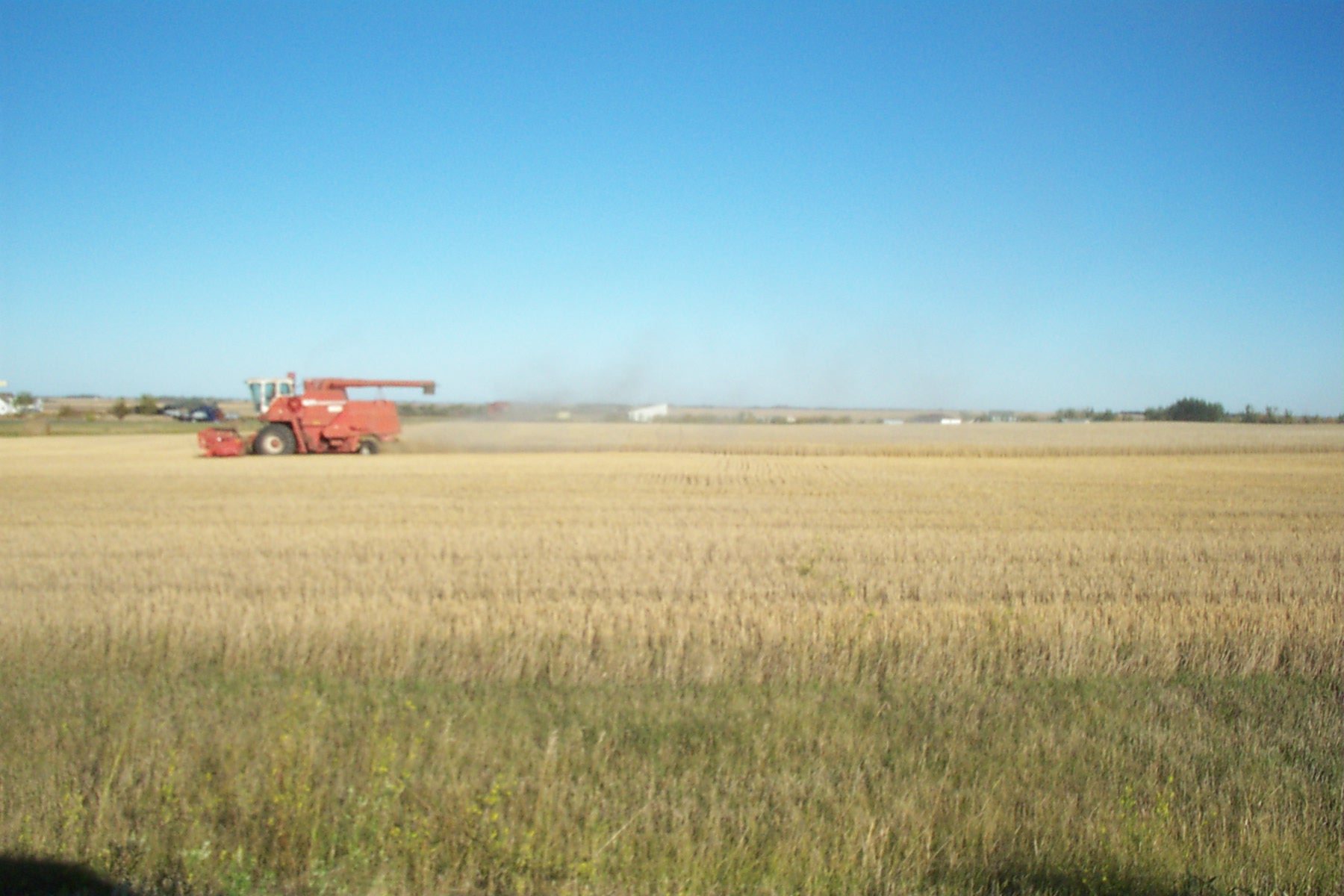 "Fields white unto harvest"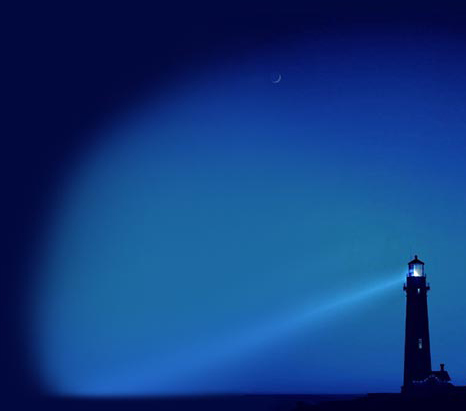 Matthew 5:16