Our Missionaries
Acts 1:8 "... and ye shall be witnesses unto me both in Jerusalem, and in all Judea, and in Samaria, and unto the uttermost part of the earth."
Following is a listing of several missionaires, mission supporting agencies, and evangelists that we try to assist in their calling to serve the Lord. Please pray with us for these men and women as they serve the Lord in their various endeavors.
Aarseth, Jay & Linda - Bible Institutes (BMFP)
Albright, Kent & Belén - Salamanca, Spain (BMM)
Bailey, Norris & Linda - (Vietnam/Burma/Philippine Tribes)(CMC)
Bangs, Donavan & Laura - Lower Cambourne (England) (BMFP)
Booths, David & Sarah - Deaf in Portugal
Bradley, Raymond & Anita - (Deaf in Ecuador) (BIMI)
Byers, Kevin & Stacy - (US Military in Europe) (BIMI)
Cloud, David & Linda - Nepal (Asian Baptist Outreach)
Dunlap, Mark & Esther - Mozambique(Bible Baptist Mission)
Dyck, Cheryl - Roxas Palawan, Philippines - (Victory Baptist Church)
Frey, Rodney & Cheri -Alumine Neuquen, Argentina (BMFP)
Harris, Jimmy & Carolyn -Devils Lake, ND (Native Americans) (Macedonia)
Koonce, Dannie & Sandra - Mound, TX (Rock of Ages Prison Ministries)
Kotvas, Joe & Lisa - South America - (Deaf in Peru) (Macedonia)
McTague, Corey & April - Nepal (BBC)
Myer, Steve & Pam - Dorpspruit, South Africa - (Zulus & Indians of South Africa) (BMFP)
Nolands, Larry & Pam - Aklavik, Northwest Territories, Canada - (Points North Baptist Mission)
Osborne, Leo & Rosie -Yigo, Guam 96929 - (Military in Guam) (BIMI)
Owen, Sam & Linda - Dupree, SD (Native Americans) - (Independent Baptist World Missions)
Oyerly, Bob & Mary - Livingston, TX - (New Testament Church Planting) (NTCP)
Ryberg, Tyler & Cathy - Worldwide Military Baptist Missions
Sinkevicius, Audrius & Diana - Vilnius, Lithuania
Weimer, Patrick & Vicki - Njardvik, Iceland (BMFP)
Whiangar, Tuakah Sr. & Ruth - Monrovia, Liberia, West Africa - (Liberia) (Death Unto Life Ministries)
Victory Baptist Press - Milton, FL (Victory Baptist Church)
Zwingels, Jon & Larissa - Russia & former Soviet Union(CMC)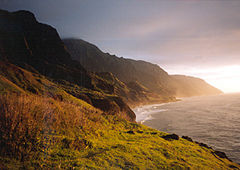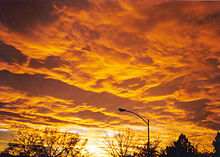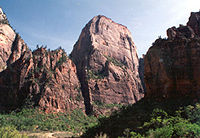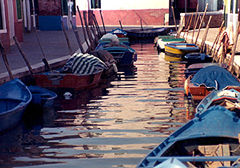 More Updates (with proper photos) to follow!